Welcome to TBG Residency
TBG Residency welcomes visitors to enjoy hospitality in God's own country. We offer 24-hour reception and room service to accommodate your needs day and night. Stylish comfortable rooms are equipped with high-speed Internet connections, satellite TV, and spacious bathrooms including bathtubs and walk-in showers. Only 2 minutes from Pernthalmanna town and just 43km from Calicut International Airport, the residency is ideally located near the Al shifa Hospital.

We welcome you to our Residency as you enlighten our abode with your warmth and smiley nature. We are truly grateful to you for your visit here and hope to have memorable moments throughout your visit.
May I take this opportunity to reassure you that our Residency's team will continue to not just provide the highest standards of service and comfort you have been so accustomed to, bur exceeding your expectations will be our constant mission.
Last but not least, while the entire our team remains at your disposal for any assistance or service you may need. Thanking you in anticipation of your patronage.
Musthafa -
Chairman
Luxury Rooms
TBG A/C Suit

At our 'TBG Residency', we are providing apt facilities of TBG AC Suite Rooms to our clients. These Suite Ac Rooms have been specially designed for comfort of every guest.different amenities available at our AC Suite room that Air Conditioned fully furnished Living Room with satellite Tv,A/C Dinning Room with Fridge and A/C Bed Room with satellite channel Tv

Details

TBG A/C Super Deluxe

We are providing our guests extremely spacious and comfortable AC Super Deluxe Rooms in diverse price range.Air Conditioned Fully Furnished Living Room with Satellite Channel Tv,Air Conditioned Fully Furnished Bed Room with Satellite Channel Tv, Out Side Open Balcony,AC Super Delux rooms are developed by well known interior designers and are extremely luxurious in every sense

Details

TBG A/C Deluxe

Here, at our 'TBG Residency', we are providing apt facilities of AC Delux Room to our valued guests. A/c delux Room Air Conditioned Furnished Bed Room With Satellite Channel Tv. All these rooms are facilitated with various facilities to ensure maximum comfort to our clients.Some Facilities available All TBG Rooms That is WiFi, Mini Bar, Hair Dryer,Coffee And Tea Maker,Bath Aminities etc..

Details
Other Visitor's Experiences

Humaid Ahmed Mohamed Alshahsi Alzaabi
" This Residency has great services with the best equipment that you can imagine. I was there for 4 night and actually I enjoyed of my staying. Everything was perfect and on-time, actually I used all of services that this Residency provided for me and all of service was perfect. I suggest this Residency to every ones."
Hanidi Salman Abdul Jalil
" I very much enjoyed staying at TBG Residency during my kerala working week in last December. Friendly staff, comfortable room with a delightful bathroom, an enjoyable Rooms, and to top it off, and excellent location - close to everything but still on a quiet side street, a good night's sleep guaranteed :-) "

Al Aredh Hussain Kadhem H
" I am writing to comment on my recent stay at the TBG Residency in kerala. I stayed four nights from 2015 October 3rd to November 23rd for Hospital case. I am so happy that I chose the TBG Residency. The rooms was wonderful, clean, and well appointed. And the staff was excellent. If anyone I know here in the US ever plans a trip to Nilambur,"

Abdalla Humaid Ahmed Alshahsi Alzaabi
" I visited Al-shifa Hospital in October with my Dad and had the pleasure of staying at the TBG Residency for my fourth time. This was my Dad's first trip to Kerala, however, and I knew that he'd enjoy stepping off the plane and into such a nice hotel. he was especially pleased (as I always have been) with the friendly,"

Al Yousef Fadhel Mousa J
" " Having just returned from Kerala, we found your Residency to be very convenient to practically any location in the God's own country, very accessible by Bus station and Angadipuram railway station, very close to good Hospital areas. The rooms were clean, well kept, the staff were very personable and helpful."

Eva Lambert
" I would like to take the opportunity to tell you that we had a very enjoyable stay in your Residency. Your cooperation in organizational matters was also very much appreciated. In case that we should organize another excursion to Kerala it will be a pleasure for us to get in touch with you again. "
Our Facilities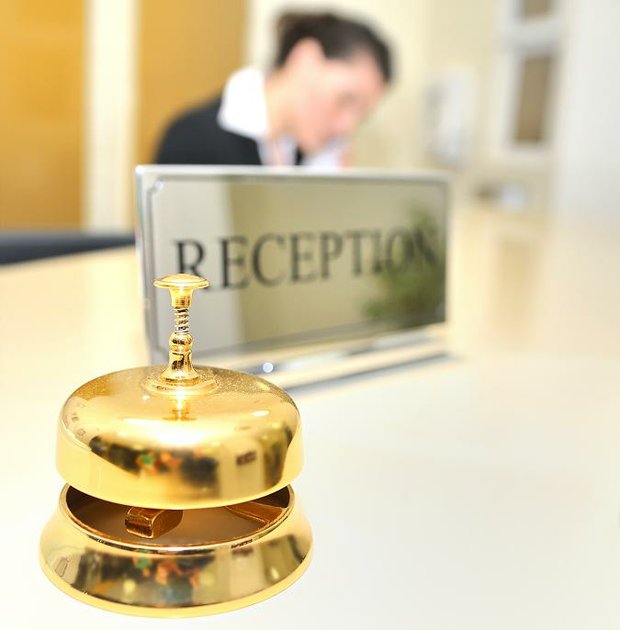 24 Hr Check In/ Check Out
TBG Residency offers a 24-hour stay package, which allows you to check-in at any time of the day or night, and stay for a 24-hour period. We help make your travel easier with our unique flexible checkout packages which includes Complimentary upgrade to an executive room.
Please contact us on on +918156858585 or email reservations.info@tbgresidency.comand quote 24-Hour Check-in to book.
For more information you can contact us via our "contact us" page and we will be glad to answer your all questions about the Facilities and upcoming Facilities our Residency.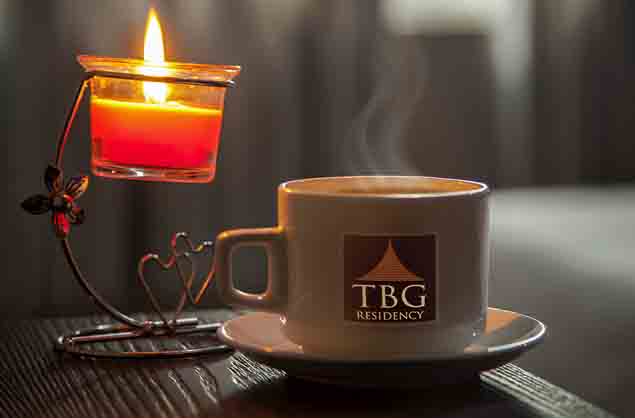 TBG Complimentary
As a stylish, comfortable home away from home, guests at the TBG residency can enjoy a number of services and amenities to make life easier. These include free high-speed WiFi, Air-Conditioned Room, Satelite Channels, Complimentary Toiletries (soap, paste, tooth brush, shampoo oil and shaving kit)
From your telephone set you can access other rooms and reception. Should you wish to call an outside line or overseas, you can purchase a phone card which you can then use form the comfort of your room, from reception
We would be very happy to provide you with an efficient Complimentary Facilities. Please view the available Complimentary Facilities in the given below

Air-conditioned Room

Eco-friendly bath amenities

Wi-Fi

News Papers

1.Ltr Mineral Water

Coffee and Tea Maker

Hair Dryer

Shoe Shine

Slippers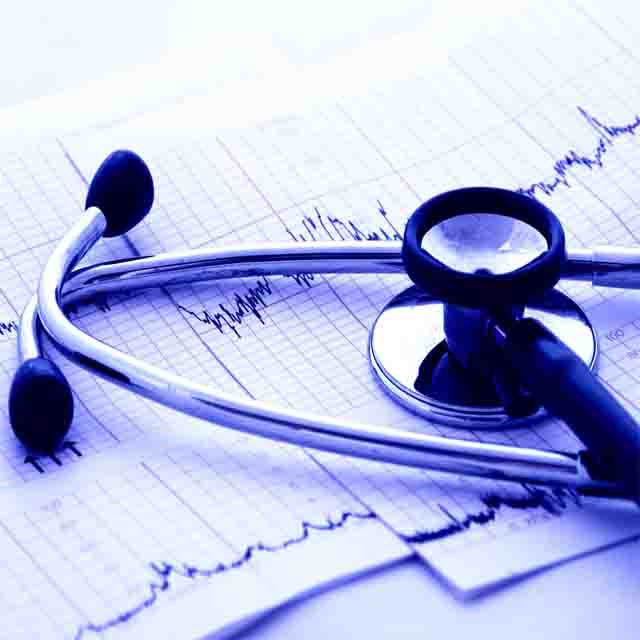 Doctors on Call
The TBG Residency is ideally located just 5 meter away from the Alshifa Hospital
The TBG Residency is close to Alshifa Hospital. Should you need a Doctor, please contact reception immediately and a Doctor will call as soon as possible. Please see separate guide for useful telephone numbers.
Hospitality beyond Expectations is what it makes a guest feel at home experience. We at TBG Residency make you experience the feel at home atmosphere while you are away from home on business trip or joyful trip to vibrant happening city, Kerala. Each guest room is specially designed with all amenities....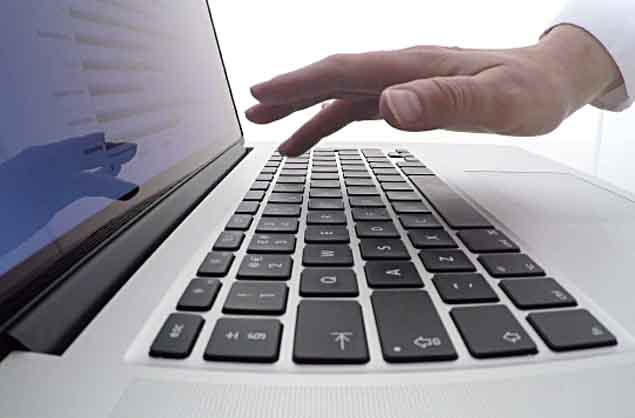 Travel Desk
Travel Desk at TBG Residency is established to make the best companion for you. We make our best possible efforts to make your stay a pleasant experience.
All domestic and international airline tickets can be booked at the travel desk. Bus and Railway ticket bookings are also available to help make your vacation an easy one. Besides these all we also arrange taxi's for your travel requirements. A wide variety of taxi's are available with our TBG Residency. The fleet of taxies include Suv type,Muv type and bus., all of which are available with A/C and Non A/C option.
We organize for all kinds of travel arrangements and sightseeing trips in and around the God's Own Country, Kerala. For more information you can contact us via our "Nearest place" page...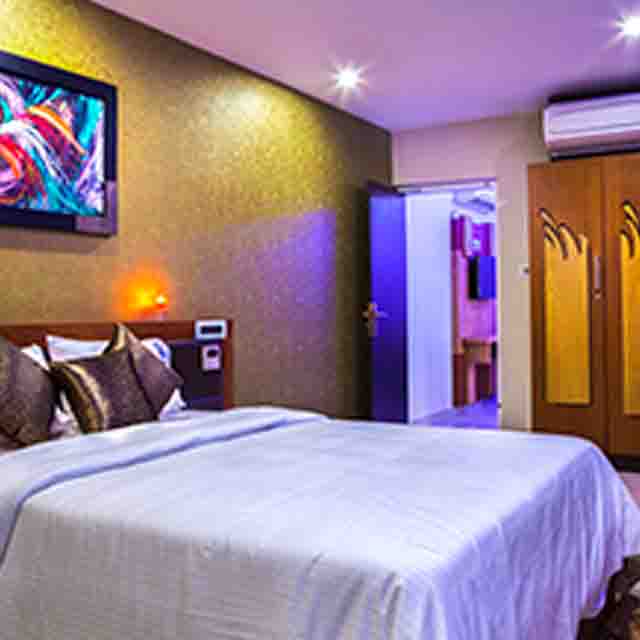 TBG Amenities
TBG Residency is an exquisitely appointed Eco friendly Residency, which features all the necessary comforts and services holiday makers and travellers seek.For your peace of mind and independence, a private electronically operated safe deposit box is available and located in the wardrobe of your room. Directions for operating it are on the safe deposit box itself.
The TBG offers superior quality accommodation, featuring twin rooms with private bath or shower, All rooms have LCD TV with 24 hours Cable TV and Wired High Speed Internet Access in All Guest Rooms. Please view the available services and amenities in the given below

Acceptance of Credit Card

Foreign exchange conversion

Safe deposit lockers

Spacius Car Parking

24-hour reception

Travel Assistance

High-speed Wi-Fi Internet

Eco-friendly bath amenities

Mini Bar

Wheel Chair

Lift Facility

Laundry